If you are a New OB patient or OB transfer, please contact our office directly at (352) 726-7667 in order to schedule your appointment.
If you are a current OB, New GYN, or current GYN, please use the "Book an Appointment" buttons below.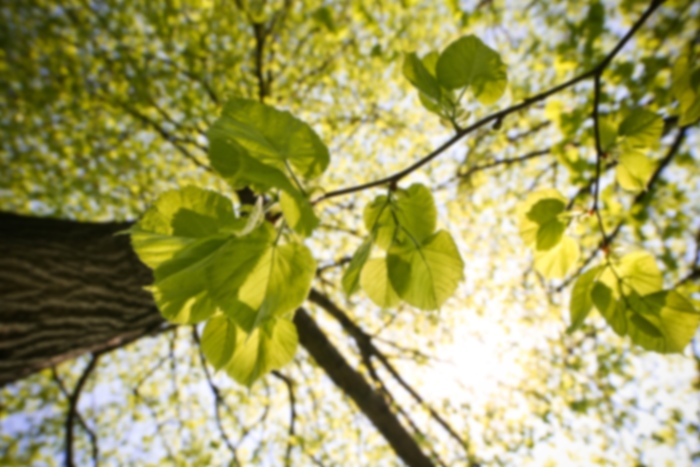 Armando L Rojas,
MD
Obstetrics and Gynecology
Originally from Cuba, Armando Rojas, MD was raised in Atlanta, GA and graduated from the University of Georgia with a Bachelor of Science in genetics. His degree in medicine was obtained from Mercer University School of Medicine in Macon, Georgia. Dr. Rojas completed his medical internship and residency at the University of South Florida. Dr. Rojas is a Diplomate of the American Board of OB/GYN and a Fellow of the American College of OB/GYN. He is fluent in both English and Spanish and presently resides in Hernando with his wife and two children.
First available appointment is on 4/29/19
First available appointment is on 6/26/19
Prestige Health Choice
Staywell
Abdominal Hysterectomy
Ablation
Advanced Laparoscopic Surgery
Asymptomatic Post-Menopausal Status
Atrophic Vaginitis
Birth Control
Bone Density
Carcinoma in Situ
Cervical Cancer
Cervical Disorders
Cervical Dysplasia
Cervical Polyps
Cervicitis
Cesarean Hysterectomy
Chronic Pelvic Pain
Citrus Care Network
Colporrhaphy
Colposcopy
Destruction or Excision of Vaginal Lesions
Dysmenorrhea
Endocervical Curettage
Endometrial Ablation
Endometriosis
Excision
Fluid Contrast Ultrasound
Gynecologic Cancer Screening
Gynecologic Surgical Procedure
Gynecological Examination
Healthcare Exchange
Hemorrhoids
HPV (Human Papillomavirus)
Hysterectomy
Hysterectomy (Laparoscopic and Open)
Hysteroscopy
Incontinence
Incontinence Sling Procedure
Infertility
Intrauterine Growth Restriction
Laparoscopic Surgical Procedure
Mastodynia
Medicaid
Medicare
Menopause
Menstrual Disorders
Myomectomy – (Laparoscopic and Open)
Noninflammatory Cervical Disorders
NovaSure® Ablation
Oophorectomy
Operative Hysteroscop
Osteopenia
Osteoporosis
Ovarian Cysts
Pap Smear
Pap Smear Abnormalities
Pelvic Exams
Pelvic Floor Surgery
Pelvic Pain
Perimenopause
Preeclampsia
Removal of Reproductive Organs
Resection of Peritoneal Malignancy
Salpingectomy
Salpingo-Oophorectomy
Sexually Transmitted Diseases (STDs)
Sickle Cell Disease
Supracervical Hysterectomy
Symptomatic Menopause
Tubal Ligation
Uterine Cancer
Uterine Fibroids
Uterine Prolapse
Vaginal and Pelvic Prolapse
Vaginal Hysterectomy
Vaginitis and/or Vaginosis
Vulvar Cancer
Vulvectomy
Yeast Infections
Gynecology - Board Certified
Obstetrics and Gynecology - Primary - Board Certified
Practicing since: 1991
Gender: Male
Undergraduate Degree: University of Georgia - 1995
Graduate Degree: Mercer University School of Medicine - 1991
Internship: University of South Florida - 1991
Residency: University of South Florida - 1995