If you are a New OB patient or OB transfer, please contact our office directly at (352) 726-7667 in order to schedule your appointment.
If you are a current OB, New GYN, or current GYN, please use the "Book an Appointment" buttons below.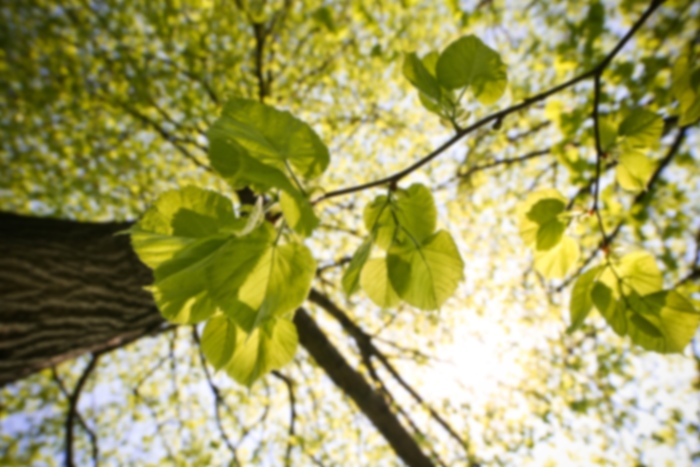 Melanie L Dryden,
ARNP
Obstetrics and Gynecology
I obtained my Bachelor of Science in Nursing from the University of Florida in 2003.While working as a labor and delivery nurse, I attended the University of Cincinnati. I earned my Master of Science in Nursing as a Women's Health Nurse Practitioner in 2010 and was inducted into Sigma Theta Tau's International Honor Society for Nursing. I am nationally certified by the National Certification Corporation as a Women's Health Nurse Practitioner. I am a member of the American Society for Colposcopy and Cervical Pathology as well as the Association of Women's Health, Obstetric, and Neonatal Nurses.
Care Philosophy
I am passionate about my profession. Nursing is one of the most challenging and rewarding professions out there. I am constantly challenged with the ever changing health care industry, but rewarded immensely by every patient that I have the opportunity to care for I love sharing in a woman's health care journey and am passionate about educating patients so they can make informed decisions regarding their care. I love that I truly see women across their lifespan and have cared for patient's from the age of 5 to 99. I am a fourth generation Citrus County native, so I am fortunate to be surrounded by family and long-time friends who live locally. The moments my husband and I have to spend with them are priceless. My husband and I are avid Gator fans, so we take every opportunity to attend Gator sporting events and cheer on our team. We cannot wait to welcome our future Gator who is expected to arrive in October 2015. We volunteer with the Citrus County Gator Club who works locally to raise scholarship; funds for graduating seniors from Citrus County that will be attending the University of Florida the following academic year. I also volunteer with the Citrus County Fair Livestock committee. I grew up through Citrus County's 4-H and FFA programs and it is important for me to give back to those individuals and organizations that had such a huge impact on my life."
First available appointment is on 5/7/19
First available appointment is on 6/10/19
First available appointment is on 6/10/19
Abnormal Bleeding
Annual Exam
Birth Control
Bleeding
Bone Density
Colposcopy
Cryotherapy
Endometrial Biopsy
Fertility
Fibroids
Healthcare Exchange
High Risk Pregnancy
Incontinence
Infertility
Low Risk
Medicaid
Medicare
Menopause
Non-Stress Test - NST
OBGYN
Ovarian Cysts
Pap Smear
Pelvic Pain
Polyps
Pregnancy
Ultrasound
Urination Urgency
Vaginal Birth
Obstetrics and Gynecology - Primary
Practicing since: 1991
Gender: Female
Undergraduate Degree: University of Florida - 2003
Graduate Degree: University of Cincinnati - 2010